Are you thinking about taking advantage of the current low mortgage interest rates to invest in Santa Barbara real estate? With the demand for housing stronger than ever, now is a good time to buy Santa Barbara houses for sale to generate rental income or to fix them and resell them at a profit. If you're not experienced in purchasing investment properties, and you don't have the cash necessary to purchase, one of the hurdles you will face is how to fund your investment property purchase. Fortunately, there are a variety of financing options to choose from. Here are four of the most common.

1. Conventional mortgage
The most common type of funding for Santa Barbara real estate is a conventional mortgage. If you've purchased a home in the past, you've probably already had experience with this type of financing. These loans are offered by mortgage brokers, banks, or credit unions, and comply with Freddie Mac or Fannie Mae rules. The federal government does not back this type of loan, so you will need to have a decent credit history to qualify for one, and you may need as much as 25% or 30% down payment on the loan.

If you already have a conventional mortgage on your primary home and want to add a second loan to free up cash to buy an investment property, you'll have to prove that you can make both monthly mortgage payments. In many cases, the lender will require that you have at least six months of cash reserves to make your monthly payments. Also, keep in mind that if you're using a conventional mortgage to buy a Santa Barbara house for investment purposes, you'll likely pay a higher interest rate than you would if you were using the home as your primary residence.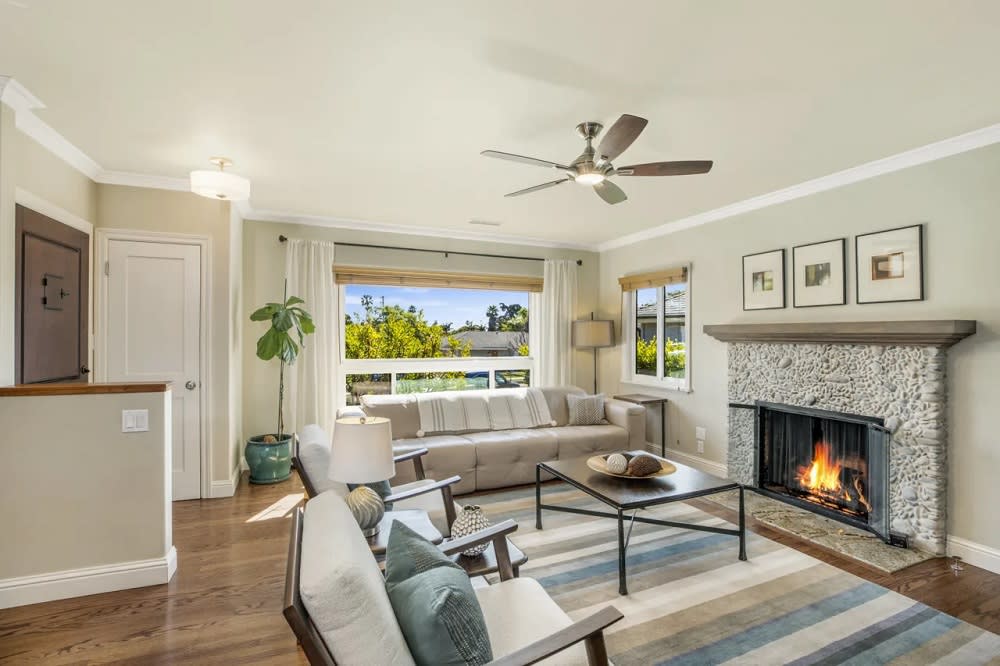 2. Private money loans
Private money loans come from individuals who hope to earn an excellent return on their investment when they loan you funds to buy Santa Barbara houses for sale. There are numerous places you can find private money lenders, including your networking circles, members of your immediate or extended family, or other property investors. Private money loans are usually secured with a promissory note or the existing mortgage on the investment property. If you do not pay off the loan during the allotted time, the private lender can foreclose on your property.

If you've been turned down by a bank for a conventional loan but know you've found a great piece of Santa Barbara real estate that will be profitable, a private loan may be the next best option. They usually come with fewer stipulations and formalities than hard money loans, and interest rates are lower. The loan length is also much more flexible than what you would get with a hard money loan, so this option can be used for a property you plan to hold on to for longer than three years.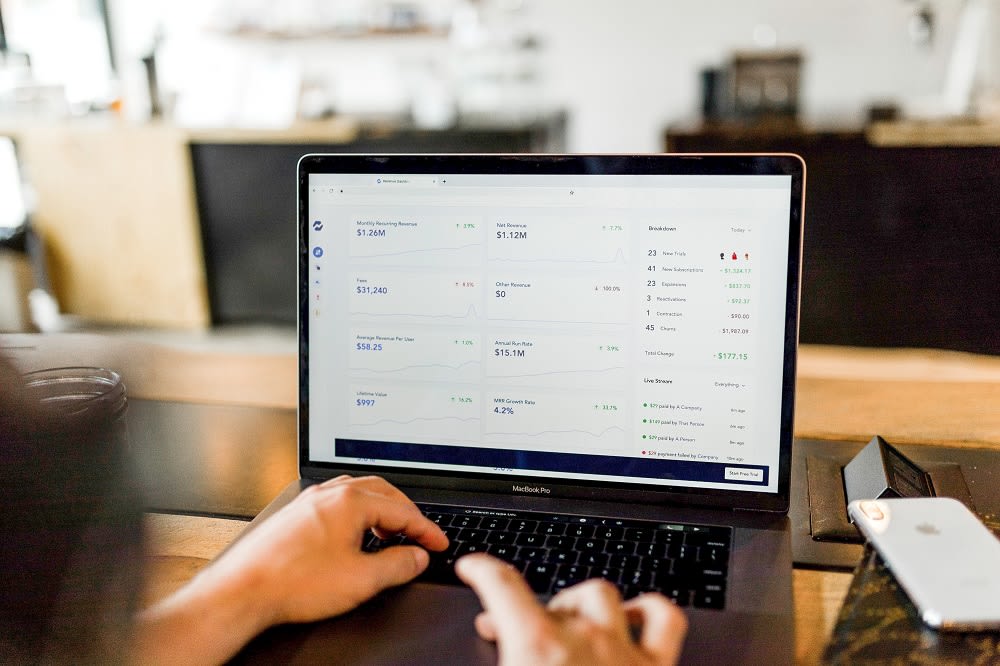 3. Home equity loans
Do you have equity in your primary residence or other investment property? If so, you could leverage the equity to fund your Santa Barbara real estate purchase. Home equity loans allow homeowners to borrow against their equity and use the money to acquire an investment property. The amount of loan you can qualify for is based on the difference between your home's equity and the home's current market value. In some cases, you may be eligible for a loan of up to 80% of your home's equity value.

When you apply for a home equity loan, the lender will pull your credit report and appraise your current home. Once these tasks are completed and you qualify for the loan, the process goes quickly and is relatively simple. If you do take out a home equity loan to buy one of the Santa Barbara houses for sale on the market, you can deduct the interest paid on the loan on your taxes. Remember that a home equity loan is a second mortgage, and therefore it will have a higher interest rate than what you would pay on a conventional mortgage. You also risk having your home repossessed if you default and cannot make the monthly loan payments. In that instance, the lender will also keep any money earned on the initial mortgage and the home equity loan.
4. Hard money loan
Hard money loans are obtained from a private company instead of a bank or other lending institution. While this is often a riskier strategy, using a hard money loan to buy Santa Barbara real estate means you could access the money faster than if you were applying for a conventional mortgage or another type of loan from a lending institution. Another facet is that most hard money lenders will not check your credit score. Instead, they will evaluate the investment property you intend to buy and either grant or deny you the loan based on whether they deem the property as a profitable risk. If you default on the loan, the lender takes the property as repayment for the loan..

This type of funding is not for the risk-averse. The drawbacks of hard money loans are that they often require various forms of documentation, a list of formalities, and some personal guarantees. Hard money loans are usually only for the short term (1 - 3 years) and feature higher interest rates than conventional mortgages. If your goal is to buy inexpensive Santa Barbara real estate, fix it up, then sell it quickly, a hard money loan could be a good option. However, if you plan to hold on to a property, you are better served to look at more traditional types of financing.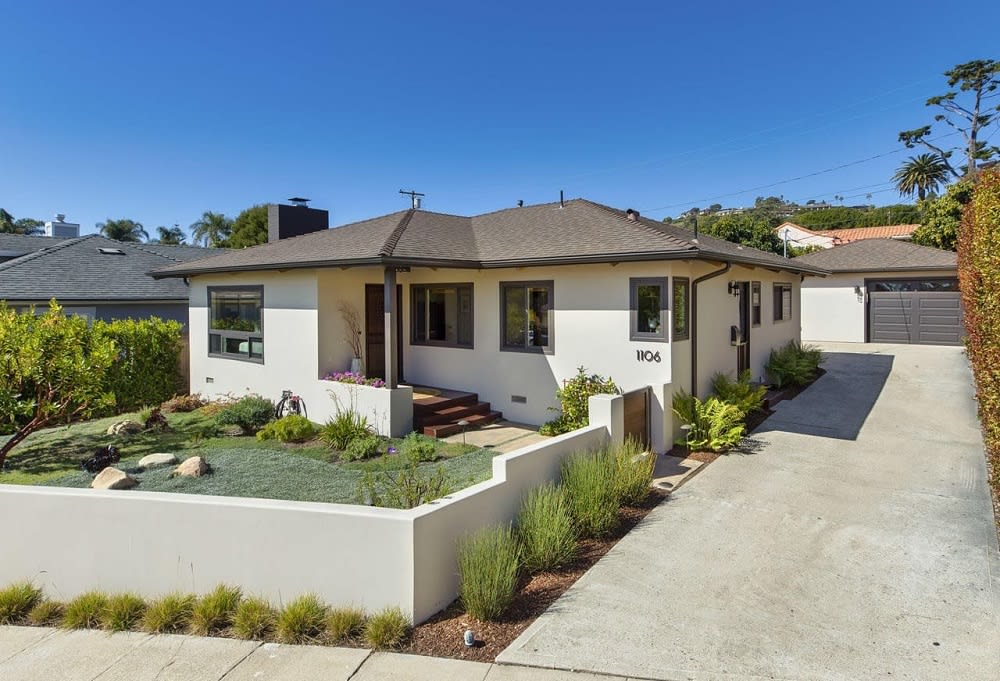 If you're interested in taking advantage of today's low mortgage interest rates and investing in Santa Barbara real estate, you want to use the financing option that's best for you. Using the right financing can allow you to get into a fixer, add value, and sell it or create a good long-term investment that will allow you to begin to build a portfolio of rental properties helping you work toward securing your financial future. Work with an experienced real estate agent like Kirk Hodson to find and buy the perfect Santa Barbara property.