Nestled at the southern end of the Central Coast of California is the small seaside city of
Carpinteria
. Only 15 minutes from Santa Barbara and 90 minutes from Los Angeles, Carpinteria provides a tranquil escape, yet is conveniently located to bigger metropolitan areas. The city has the perfect balance of awe-inspiring nature and beach-town culture.
It's no secret that investing in California real estate has always been a smart investment. Properties in Carpinteria are a hot commodity, especially in today's striking market. Home values have skyrocketed at an unprecedented pace in the past couple of years, providing investors with unprecedented returns.


From its breathtaking natural landscape to its vibrant California history, Carpinteria has it all. Properties in this lovely, little California city have appreciated significantly and will continue to do so over time. Here are all the reasons to invest in real estate in charming Carpinteria.
Ideal market and locale
California real estate has always been a hot spot for investors. Properties in The Golden State are known for their significant appreciation rates over time. Carpinteria is right on trend with Coastal California. Limited inventory, access to LA, and ocean proximity have made properties here extremely valuable. As it's a seller's market, local investors can make a pretty penny when they sell their Carpinteria properties. Renting is also a lucrative investment in today's market. Monthly rental prices have soared in Carpinteria, providing investors with healthy margins.


Additionally, the allure of living in California is so strong that it has made real estate here a prized possession. Carpinteria is ideally situated among mountains and beaches yet is within driving distance to major California cities. This enchanting coastal city is an idyllic spot to live, making the real estate market even more competitive.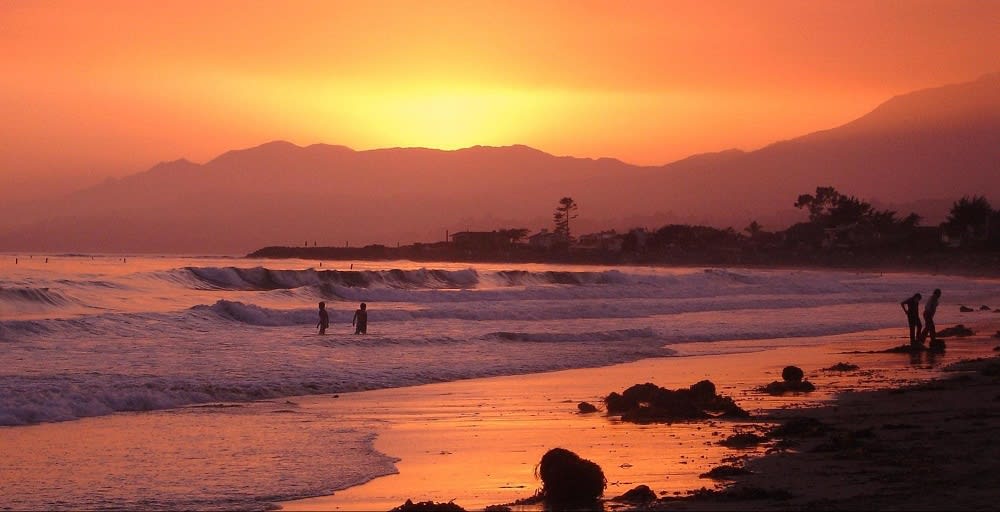 Image courtesy of Wikipedia (Carpinteria, California)
Quality of life
Carpinteria provides residents with a very high quality of life. The community is friendly and welcoming and has a loveable small-town charm. At the same time, Carpinteria has luxury with its multimillion-dollar properties that serve as homes to prominent celebrities and entrepreneurs. Both Santa Barbara and Los Angeles are just a quick drive away.


Life-long wellness is a top priority here. Carpinteria's beautiful weather allows locals to enjoy the surrounding mountains and beaches year-round. Whether hiking, mountain biking, surfing, or beach volleyball, there are plenty of ways to get active outdoors. Carpinteria offers residents a balanced lifestyle, making the city a highly sought-after place to live.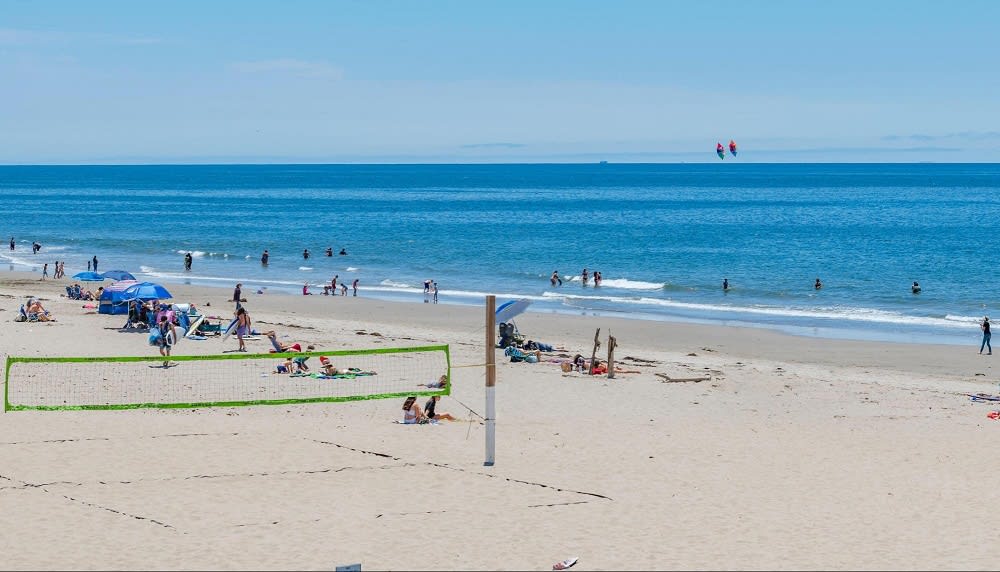 Image courtesy of Kirk. G Hodson Santa Barbara Real Estate
Picturesque national landscapes
Carpinteria is between the gorgeous Pacific Ocean and the majestic Santa Ynez Mountains. Hence, it provides the best of both landscapes and offers residents jaw-dropping panoramic vistas. Properties that lie among bluffs, oceans, and mountains are considered prime real estate.


There are several stunning beaches in Carpinteria with white sands and blue waters. Blufftop cliffs encircle these seasides, offering fantastic hiking, and the two-mile long trek within
Carpinteria Bluffs Nature Preserve
provides views of the coastline and encounters with wildlife from both land and sea.
Although many of
Carpinteria's beaches
are surrounded by elevated bluffs, just as many are tranquil and easily accessible. The city was even dubbed "The World's Safest Beach" in 1912 and still uses that slogan today. Some beaches are more suited for swimming because of their calmer seas, while others are best for surfing when the ocean directs a good strong swell into the area. But regardless of which beach you go to in Carpinteria, you're bound to find people playing a game of beach volleyball or tanning on the soft sands.
The
Santa Ynez Mountains
are within a short distance and a popular hiking spot among Carpinteria locals.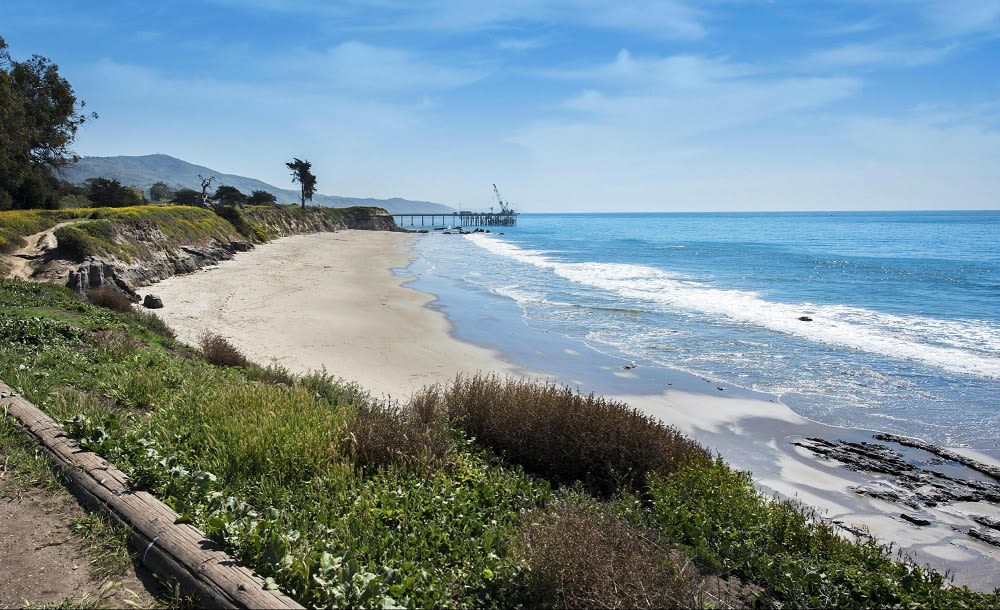 Image courtesy of Kirk. G Hodson Santa Barbara Real Estate
Vibrant cultural scene
From art galleries to historical museums, the city's culture gives it substance and enhances the quality of life for residents. Carpinteria's galleries and museums add to the city's small town cultural charm.


The
Palm Loft Gallery
displays works from both up-and-coming and well-established artists. The gallery holds monthly open mics and songwriter showcases. Carpinteria also has a vibrant history. The
Carpinteria Valley Museum of History
features a variety of exhibits, artifacts, and photographs displaying the city's Native American and Spanish heritage.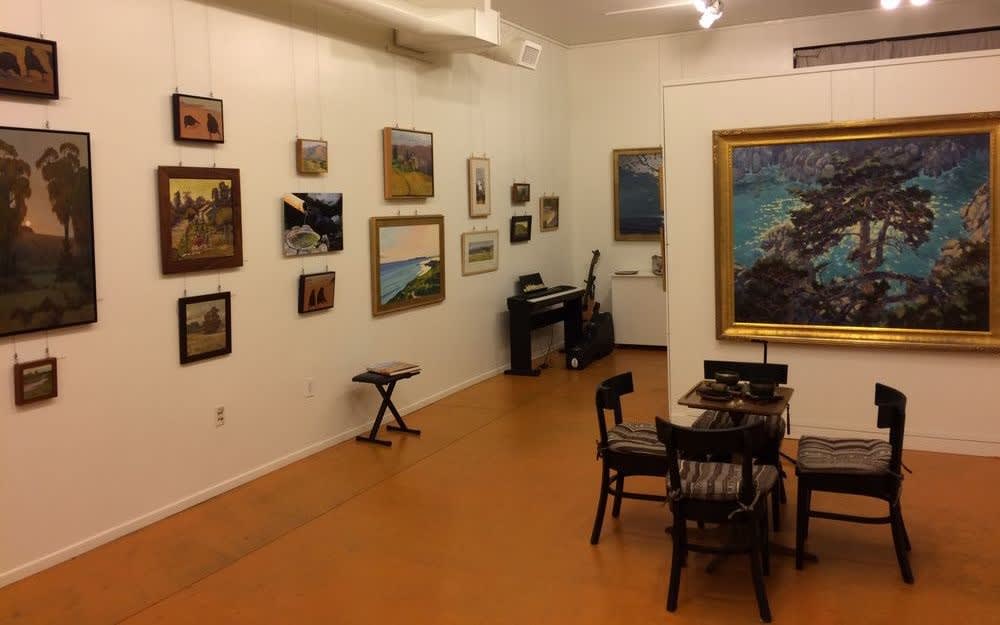 Image courtesy of Yelp (Palm Loft Gallery)
Renowned restaurants and bars
Carpinteria's culinary scene is renowned, offering high-quality food and unique dining experiences. California is known for its focus on organic ingredients, often served farm-to-table, which is another reason people love living here. Those who are health conscious care about eating natural ingredients and can easily do so in Carpinteria.


Well-liked eateries in the area include the family-run
Zookers
, which features a seasonally-driven menu, and the oceanside
Padaro Beach Grill
, which serves up Baja classics. Carpinteria even hosts the yearly
California Avocado Festival
, offering locals plenty of fresh guacamole and entertaining live music.
Carpinteria is home to a couple of stellar breweries too.
Island Brewing Company
and
Rincon Brewery
both have various craft beers on tap. Their seasonal and core brews never disappoint, and several have won awards. California is also celebrated for its wine. Carpinteria's
Corktree Cellars
is a fantastic winery and bistro that offers fine reds, whites, rosés, and sparklings.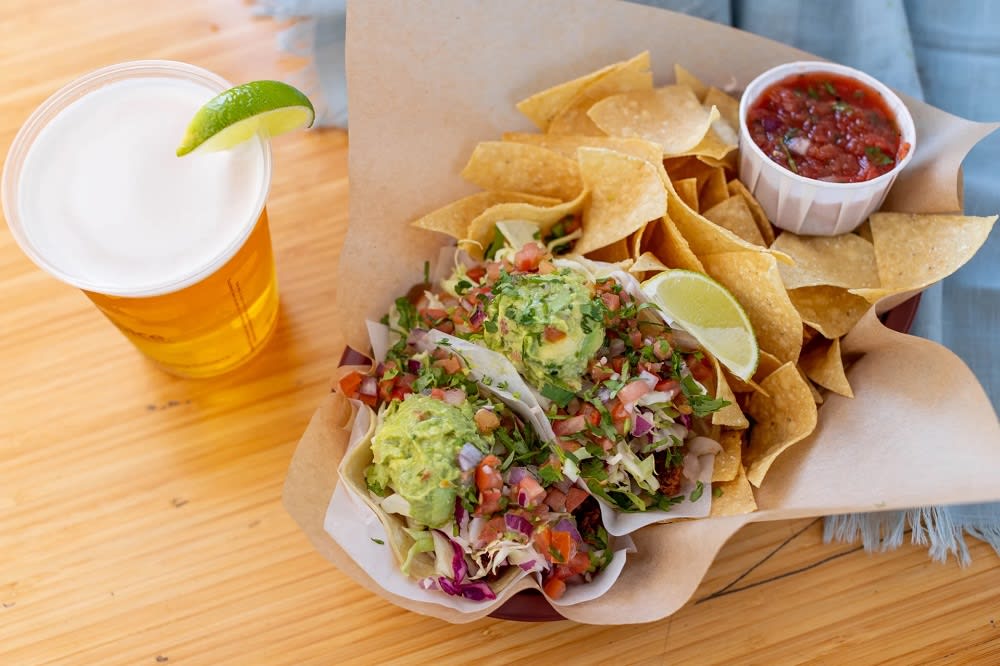 Image courtesy of Padaro Beach Grill
Luxe wellness centers
Wellness is a big part of the California lifestyle. Carpinteria has an assortment of ultraluxe health and fitness centers for locals to rest and rejuvenate. Having access to high-end spas is a major appeal to living in this quaint city.


From Botox to HydraFacials,
MiraMed and Day Spa
provides avant-garde wellness and beauty treatments. Additionally, the expert staff at
Carpinteria Wellness Center
offers therapeutic massage and chiropractic care. Both spas customize treatments to their customers for a truly personalized experience.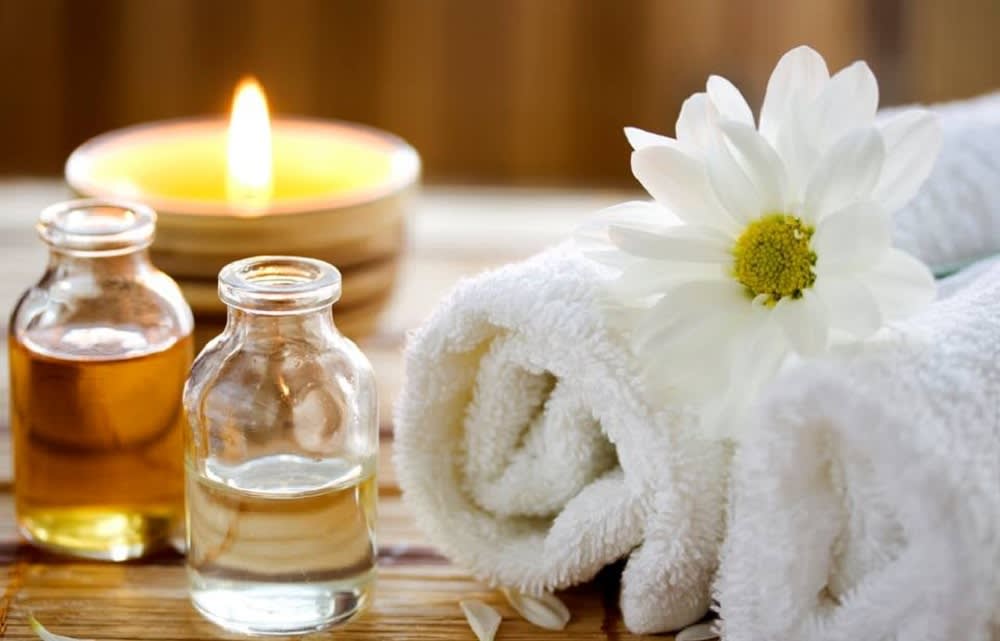 Image courtesy of Yelp (Carpinteria Wellness Center)
Ready to invest in Carpinteria real estate?
Contact
Kirk G. Hodson
if you're interested in investing in prime Carpinteria real estate. Kirk is a research-driven Santa Barbara real estate agent with intimate knowledge of local communities in the area. He understands the challenges of investing in today's market and has the economic expertise to make mutually beneficial deals happen.
Contact Kirk today
.
*Header image courtesy of Kirk. G Hodson Santa Barbara Real Estate