Real estate markets are hot almost everywhere and at every price level, particularly luxury real estate. People are buying luxury real estate, including Santa Barbara real estate, both as their primary residence and as an investment.

What is considered a luxury home?
The term luxury real estate can mean many different things depending on the location and the perception of the buyer. Luxury homes are usually noted for their large size, fantastic locations, high-end construction, privacy, fantastic amenities, lush landscaping, and, of course, their high prices. Most real estate experts consider luxury real estate to be anything valued within the top 10% of properties on the local market. Prices on these homes can reach millions of dollars.

Luxury real estate can include mansions, townhomes, or even condos. Most luxury real estate in any area is usually grouped together, such as on the oceanfront, in gated communities, or along the fairways at a swank country club.

Ready to make luxury real estate a part of your life? Here are some tips:
Choose an attractive locale
The real estate adage "location, location, location" definitely holds true when you're looking to invest in luxury real estate. The best, most valuable real estate is almost always in a desirable market, and Santa Barbara real estate certainly qualifies. In many of these markets, there will always be a demand for luxury real estate, particularly in areas that enjoy sunny weather pretty much year-round.

Even so, before you invest in luxury real estate, be sure to check out what comparable properties are selling for, what the local job market is like, and the cost of living. Although people who can afford luxury real estate are generally impervious to some economic factors, it's nice to know the general state of the economy.
Set your financial goals
You're likely getting into luxury real estate for either a long-term investment, such as owning a piece of Santa Barbara real estate, earning income from leasing a property, or making a quick profit by flipping a property. All are attainable in the luxury real estate market.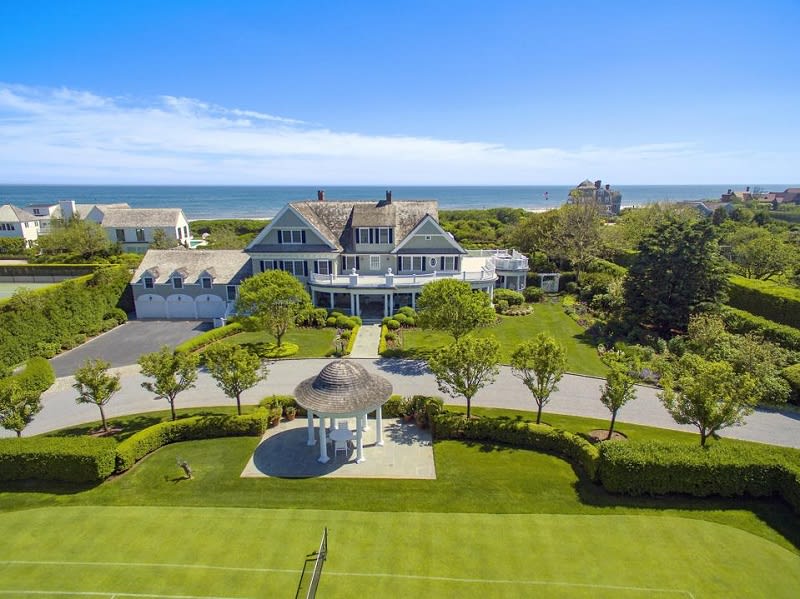 Pick an investment type
There are many kinds of luxury real estate, and you should be able to find one that fits your needs and investing philosophies if you know what you're looking for. Here's a look at the options, whether you're looking to buy a Santa Barbara real estate property to live in or as an investment:
Buy a Top-End Vacation Rental
This is one of the most versatile ways to invest in luxury real estate because you can use it yourself, use it for entertaining or lease it out most of the year. You will enjoy tax deductions, and in most markets, your investment will appreciate.
Among the most valuable pieces of Santa Barbara real estate are luxury condos. Whether you're buying one to live in or rent out, this is always a wise investment. Make sure that the building has all the right amenities for luxury California living, such as a great location with a view, plenty of space, a pool, a fitness center, and other services that pamper residents.
If you've always wanted to build your dream house and can afford it, why not go as big as possible? This is your chance to have a home built just as you've always wanted. Although it will take time and effort, building a custom home should lead to a great return on investment and high resale value.

If you plan to build the home on spec and sell it, make sure to follow standard floor plans as used in the luxury market, and include amenities that are common to other top-end real estate.
If you have the financial wherewithal, you can buy a luxury property and flip it. Most luxury properties are in great shape to begin with, and you should be able to find one that won't require a lot of work to get ready to re-sell.
Another option for investing in luxury real estate is to buy a home and rent it out. You should have a ready market of people who don't want to spend a lot of money themselves but would rather rent a fancy home. The key is to keep it in great shape.

Of course, in any situation in which you rent out a luxury property, you need to ascertain that there will always be renters interested in living there.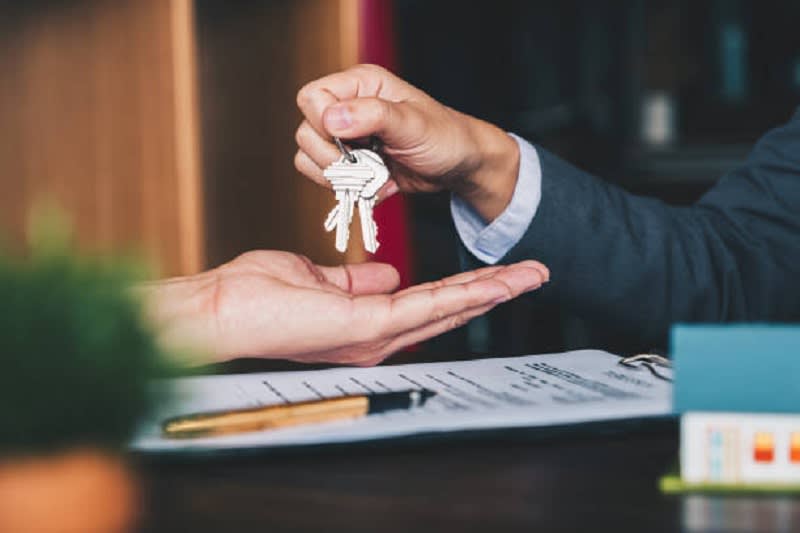 Line up financing
Some people who buy luxury Santa Barbara real estate are able to pay cash. If that's not an option, financing is available, such as jumbo mortgages for purchases above $500,000. However, because of the size of the loan, you'll likely have to make a higher down payment than you would for a standard mortgage, have perfect credit, and be at a certain income level. You should always get pre-approved for a jumbo mortgage so you know what size property you can afford.


Ready to start your search for a luxury investment property in 2021? Reach out to an experienced local Santa Barbara real estate agent like Kirk Hodson today for assistance.