The pandemic has affected nearly every industry in the world. Though the real estate industry has remained stable throughout the past year, it has still gone through significant transformations.

Whether you're looking at houses for sale in Santa Barbara, are considering listing your home, or you're just interested in the state of the real estate industry, knowing how COVID-19 has impacted the market is essential. Here are four ways the pandemic has changed it.
1. A Move to Virtual
Unlike Los Angeles, which prohibited in-person showings during the heart of the COVID-19 crisis, Santa Barbara has allowed in-person showings throughout the pandemic. However, most buyers looked at houses for sale in Santa Barbara online before they scheduled showings, a trend that continues today. Some sellers even require potential buyers to look at images, floor plans, virtual tours, and other information on their homes before booking a showing with their Santa Barbara realtor. This qualifies prospective buyers and limits the number of people that go in and out of the houses. When showings do happen, everyone involved has to adhere to a strict protocol, including wearing masks and gloves and limiting the number of people who attend.

As with most of the nation, open houses in Santa Barbara became a thing of the past when the pandemic hit. However, many realtors also transferred these online and offered virtual open houses for the properties they listed. This allowed prospective buyers from all over the world to attend and made it easier than ever for realtors to gain maximum exposure for their listings.

In addition to looking at homes online as the first step of the buying journey, many buyers are also completing other steps in the process virtually. Nearly everything from meeting with their Santa Barbara realtor to getting pre-approved for a mortgage to closing with a title company can now be done online, making it easier than ever to buy or sell a home.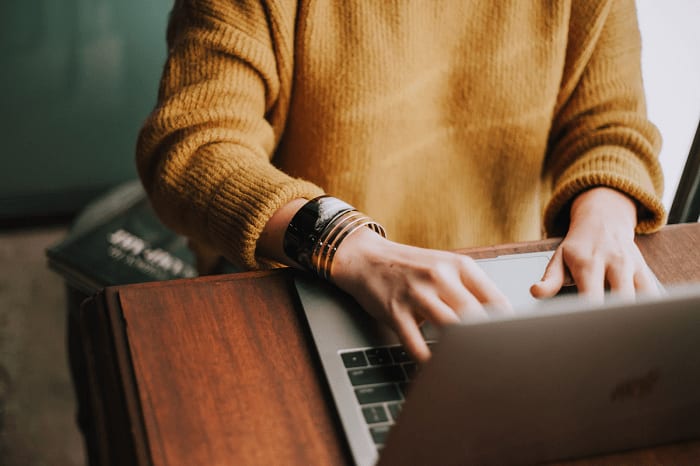 2. A Shift from Metropolitan Areas
The work-from-home situation has made millions of Americans realize they no longer have to live in the same area as their office. This has caused a migration away from large metropolitan areas like Los Angeles and San Francisco, where prices are high, and space is limited. Community-based cities like Montecito and Santa Barbara are becoming more popular, and demand for houses for sale in Santa Barbara has increased. This is true for median-priced single-family homes as well as luxury properties and condos.

As the pandemic eases, there are signs that many companies will require their employees to come back to the office at least part-time. With Santa Barbara and Montecito within easy driving distance of Los Angeles, many of those who relocated during the pandemic will likely choose to stay in their new homes and commute when necessary.
3. Prices Have Gone Up
Due to concerns about the virus, many of those who had intended to sell their homes in 2020 canceled their plans and stayed put instead. This led to a lack of houses on the market when mortgage interest rates hit record lows and prompted many to search for new homes.

The combination of increased demand and decreased inventory caused prices on houses for sale in Santa Barbara and home values to jump. The median sale price for homes in Santa Barbara reached record highs. In December of 2020, the average cost of a home in the area was $1.9 million, 9 percent higher than the historical average recorded price. High prices and values are good news for investors and those looking to sell their homes with a Santa Barbara realtor. However, they can be frustrating for buyers who are already disheartened by the market's lack of home choices.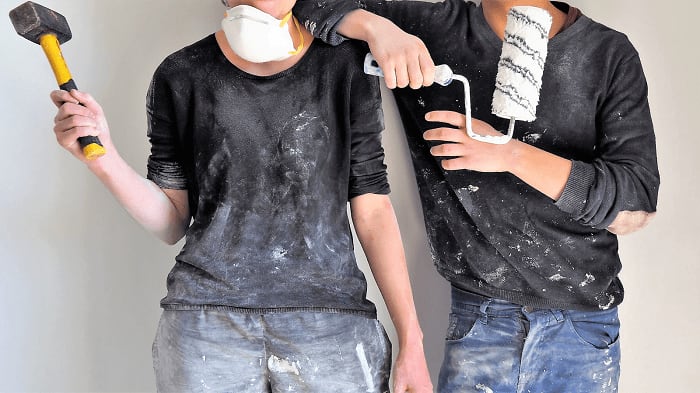 4. Home Renovation Has Surged
Since the pandemic hit, the home has evolved into the office, gym, restaurant, and school. For some, this led to a search for houses for sale in Santa Barbara with more space. Due to the lack of inventory, many more homeowners chose to stay in their own houses and renovate them to accommodate their changing needs. According to a recent survey, three out of four homeowners had either completed a major home renovation project since the pandemic or had one planned in the future. In addition to having more time on their hands and different needs for their home base, homeowners also found themselves with more discretionary income during the pandemic as travel, entertainment, and other expenditures were put on hold.

Some homeowners made renovations solely for the sake of their own families, while others made changes in anticipation of listing their homes with a Santa Barbara realtor. When new listings do start to increase in the area, it's expected that many of them will come equipped with dedicated home offices, in-home gyms, and other amenities that are in demand due to our "new normal."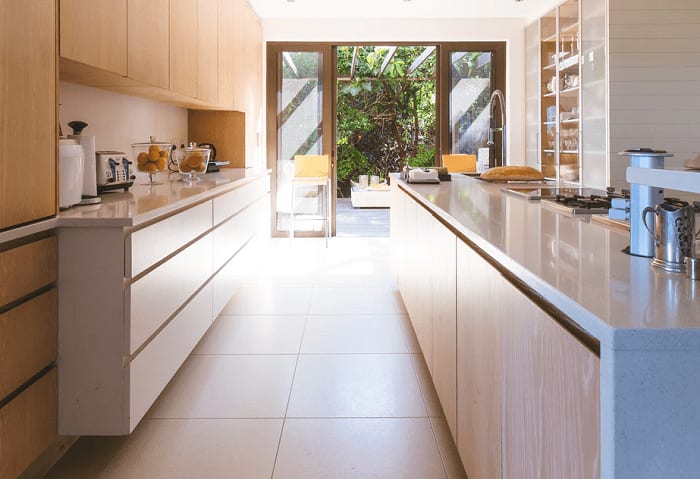 What This Means for Buyers
Though inventory is tight, those interested in homes for sale in Santa Barbara can still find and purchase a new house. Work with a Santa Barbara realtor who can alert you to homes that fit your criteria as soon as they are listed, and be prepared to make a quick offer by getting pre-approved for a mortgage and getting your paperwork in order. Keep in mind that thinking over your decision to make an offer on a property for just a day or two could mean losing the home to another prospective buyer.
What This Means for Sellers
There is no better time than now to list your home for sale! Thanks to the competitive market, homes are selling quickly and often above the asking price. Work with a Santa Barbara realtor who understands digital imagery and virtual tours and who can offer high-quality online marketing materials and help you navigate the changing atmosphere of real estate sales.

The Santa Barbara real estate market has stayed strong throughout the COVID-19 crisis. If you're thinking about buying or selling, reach out to an experienced Santa Barbara realtor like Kirk Hodson, who can help you make a successful transaction.